Tonio Barrientos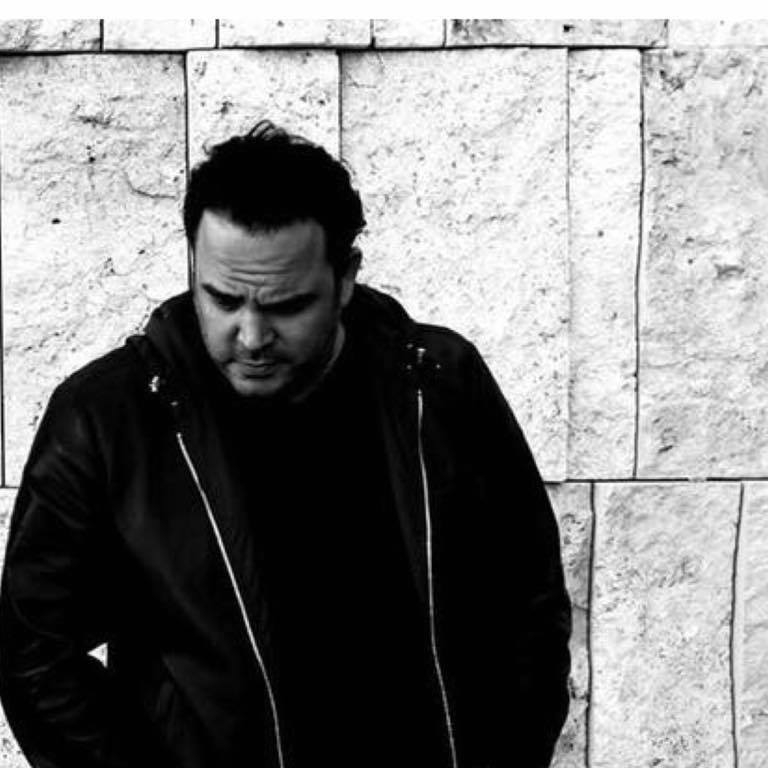 A true Gentleman with a license to spin! Since 2001 this sound magician with Hondurian roots has cast spells over the Munich Nightlife with his events.
His untiring creativity has evolved into many concepts with cooperating partners such as Martini Bros or Guido Schneider. His newest project "Slinky Pinky" has been shaking the Munich Party Crowds since 2007 with an ever growing audience.

A-List as Chef and Inside Tip as DJ & Producer. This music loving Album Collector hasn't just limited his horizons as one of Munich top Promoters his multi hour sets as DJ are as legendary as his Parties!!! His unnatural ability to push musical boundaries has has made him a much sought after international talent.

Internationally Acclaimed venues such as The Egg in London and Zurich's Hive have become regular stops on his worldwide stage. Such is his acclaim in the Party Capitol that is Berlin, clubs like "Der Club der Visionäre"" Bar 25 or the Arena Club feature as his regular stops.

Such is his reputation that not only does he DJ at Festivals like Rave on Snow and Thabreak but works closely on the booking and thematic programming together with booker Domenic D`Agnelli.

Partnering together with Domenic in 2009 allowed the opportunity to open their own venue/club... Chaca Chaca in Munich. Featuring not only their eccentric musical tastes but a stae of the art LED Wall.

This has dovetailed wildly together with his Slinky Pinky parties.And if that isn't enough, his studio prowess been highlighted together with his colleague Emin Corrado on the Lützenkirchen`s Platform B 2007 label releases No PC and Corrientos.

This followed a collaboration with Lutzenkirchen in the out of the ordinary releases Habitacion 502 and Canciones de la Selva. Further works are found on King Kong, Craft Rec. and in 2010 with Bianca (Tonio Barrientos Ibiza Morning RMX) on Monique Chronique.
Next Events w/ Tonio Barrientos
Upcoming Events